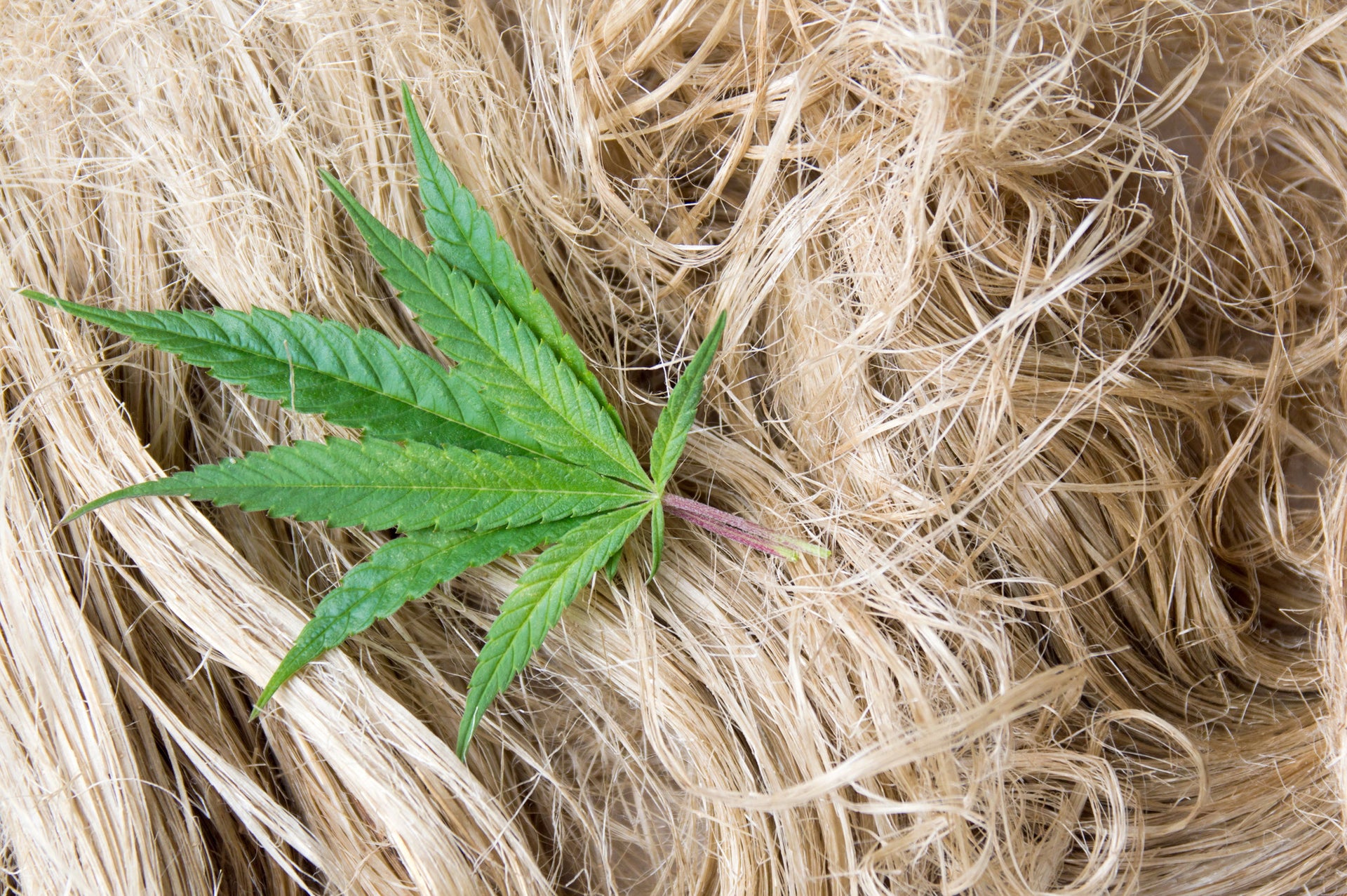 Marijuana: the oldest fabric in the world and the most environmentally friendly?
Few plants have such a fascinating (and controversial) history as marijuana. Marijuana is one of the first plants domesticated by human beings. It has been used for centuries as textile, rope and even paper. Recently, hemp seeds and plants have been used to make healthy food and beauty products, but this article focuses on the possibility of using hemp fiber. Here's some information about marijuana, and its impressive ecological resume.
What is marijuana?
Hemp is a kind of canabis sativa plant mainly growing in the northern hemisphere. This is a false statement because it contains low levels of THC (a psychoactive ingredient) and it has the same effect as marijuana. This is not the case. The higher the content of cannabinediol in marijuana, the less mental effect. To be "excited", you have to smoke 10 to 12 marijuana cigarettes in a short time.
Unfortunately, these explanations were not enough to prevent it from being banned in the United States in the early 1920s.(e) Although George Washington and Thomas Jefferson were both planting.
First use
Historians believe that marijuana has been used by humans for about 12000 years. In fact, one of the oldest relics in human history is a marijuana costume dating back to 8000 BC.
Our ancestors used marijuana for many different purposes, but one of the most common was to make rough ropes and tissues. It's even used as a writing medium. Believe it or not, the word "canvas" comes from "marijuana"!
With the development of Sicily, people have found a new way to use this multifunctional plant. Henry Ford, for example, is experimenting with marijuana to make a bio plastic for his car, and Rudolf Diesel has developed a car that can use sesame oil. It also feeds birds well. It can be turned into book paper and even used as ink. It is reported that there are more than 25000 different uses of cannabis in the world today.
Good ecological reference
Forbes recently highlighted the benefits of using marijuana, not only from an economic point of view, but mainly because it is good for the environment. Plants are resistant to pests, which means farmers don't have to use harmful pesticides to protect them. It grows well in a limited environment and prevents weeds from growing, thus eliminating the need for pesticides. Marijuana is also growing very fast, making it a renewable resource.
Because of the negative view of this extraordinary plant, it has not been developed as it should be. More and more people begin to realize many advantages of this plant, which is very good.
Marijuana and fashion
Marijuana has a very special natural texture and is an asset. It's also wear-resistant and quite strong. Our Nepalese backpacks are made of hemp and come in a variety of colors. They can be used to carry school supplies as well as your groceries.
You can see our collection of environmentally friendly jute bagsad locum.