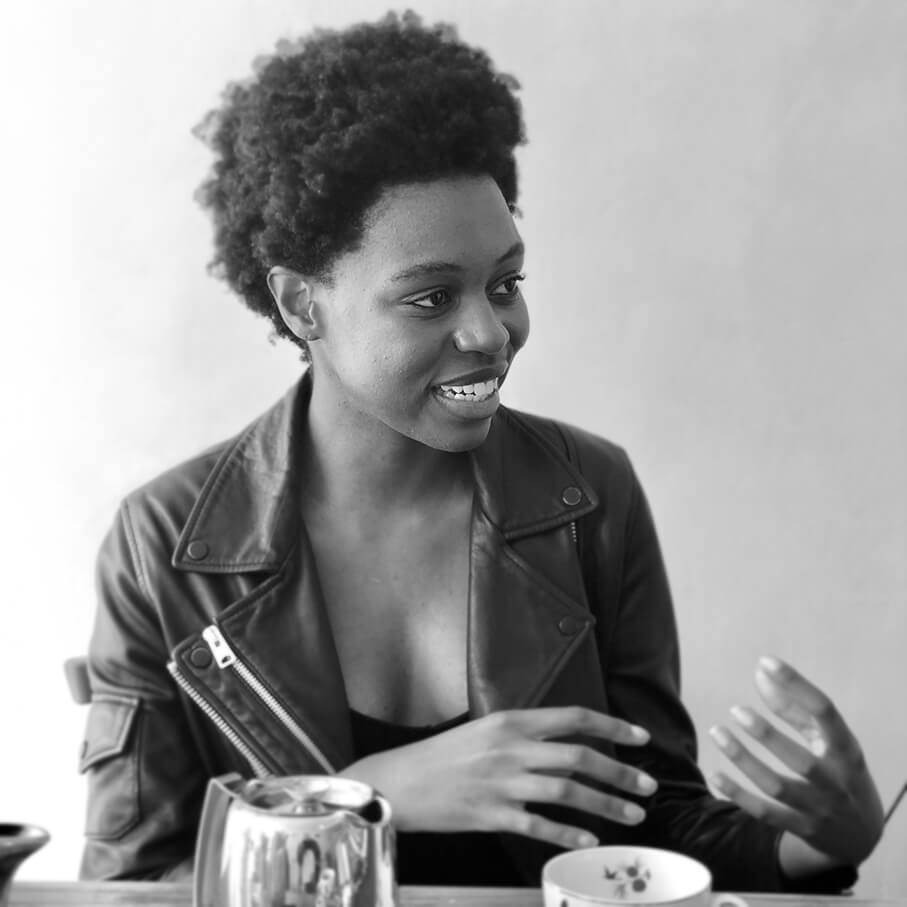 A look at:
Meet Vimbai, one of our models, and discover her fashion tips and her favorite Forgotten Tribes clothing.
Vimbai Chapungu

Model for Forgotten Tribes, geography student, and part-time stylist.

- Could you define your style?
Well I would rather define my style as chic, minimalist, and a little trendy. I like to mix different elements. I also love asymmetrical or unstructured designs. I'm not always the trend. In my opinion, keeping a certain consistency in one's own style is more important.

- What are your favourite colours?
As for the colors, I'm pretty sober. I normally wear black, grey, navy blue and white, but I also like to add a touch of color, especially bright yellow, to brighten my look.

- Some personal advice?
Wearing something ample with another tighter garment allows you to get a chic look effortlessly.
Vimbai's selection