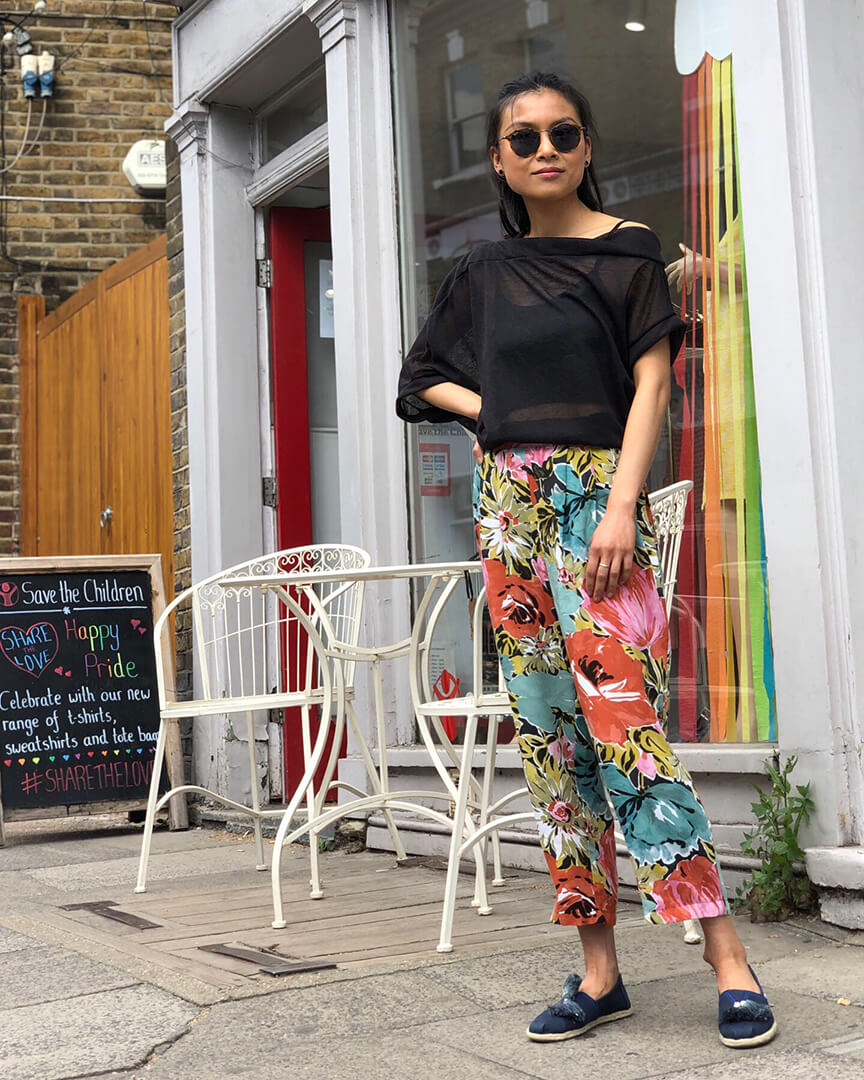 Thrift store challenge - July 2019
Mixing new with old is a great way to help the environment. We have therefore decided to start a "Défi Friperie" ("Charity Shop Challenge" in English) to hopefully give you some inspiration to match your Forgotten Tribes clothing with vintage clothing.

Once a month, we'll be scouring our favorite thrift stores and sales outlets in search of that rare vintage gem, then we will match it with our own range to create a unique and singular style.

We will post the result on Instagram / Facebook and the outfit will then be offered by raffle.

To participate, just like and comment on our Facebook or Instagram page.

Good luck 🤞🍀!
Update (07/16/2019): Announcement of the winner